'School Of Rock' Actor Has Been Arrested Four Times Already This Year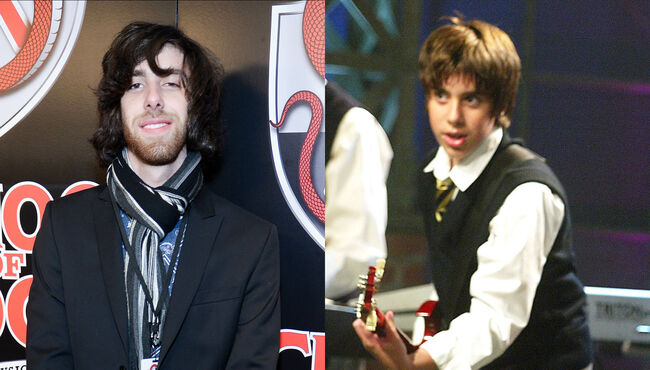 School of Rock actor Joey Gaydos Jr., who played guitar phenom Zack in the 2003 hit Jack Black movie School of Rock, has been arrested four times in just five weeks for allegedly stealing guitars and amplifiers.
Gaydos has allegedly been walking into Florida music stores, asking to test musical gear and then walking out without paying, TMZ reports. Police say Gaydos would then rush to pawn shops and exchange the stolen gear for cash.
The first incident occurred in February. Gaydos was caught but apparently didn't learn his lesson. He was subsequently busted three more times for the same crime.
The actor and musician allegedly swiped a blue Epiphone Les Paul worth $800, a black Fender Stratocaster worth about $700, a gold top Gibson Les Paul worth $1,900 and an unidentified amplifier in separate incidents.
Police say Gaydos, 27, confessed to the thefts and blamed a drug problem. He has entered not guilty pleas in court for all but the latest incident, which involved the amplifier.
Photos: Getty Images